This is how innovation in logistics succeeds
Important pages on innovation in logistics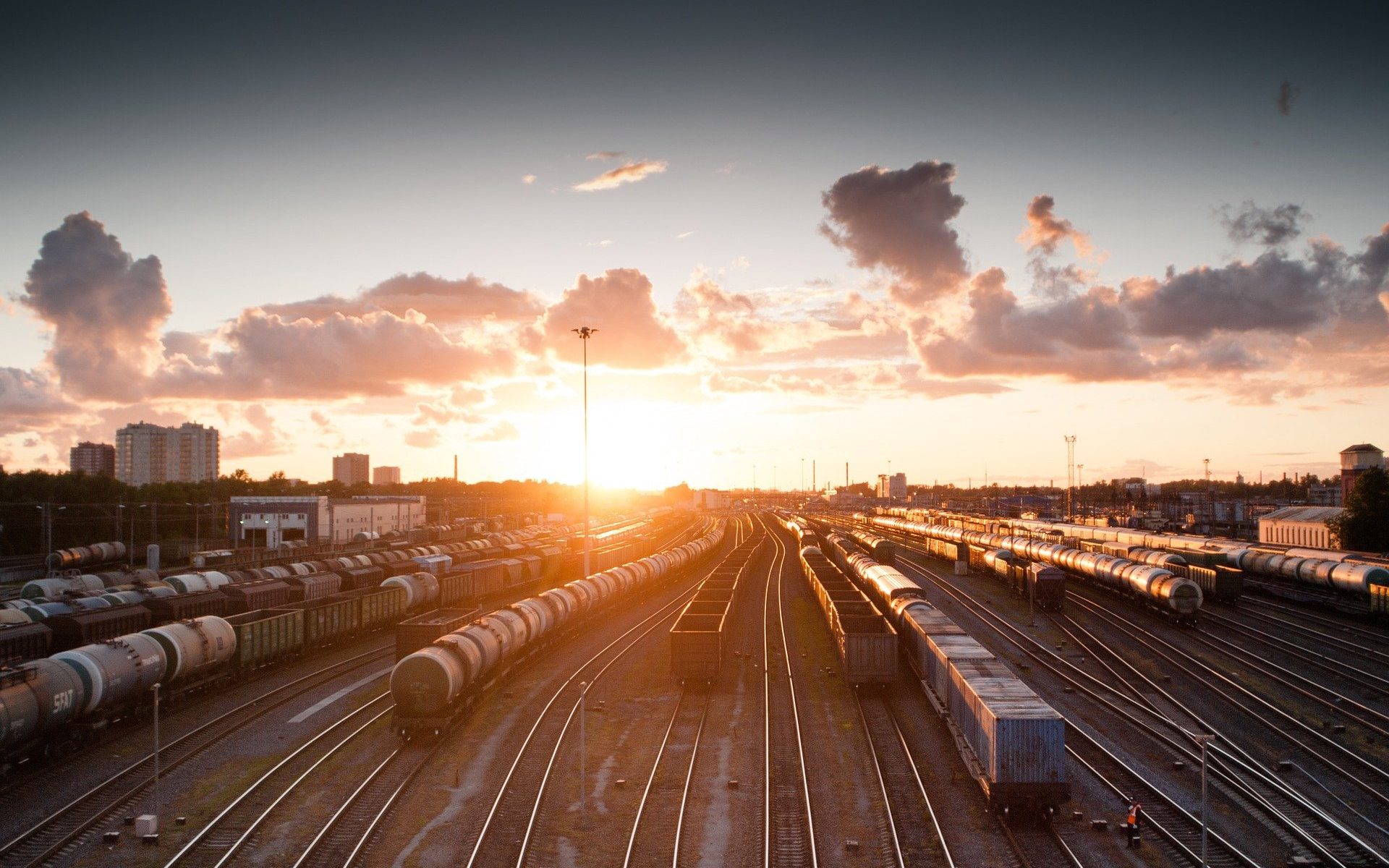 How will logistics change? Read our ten theses for the future.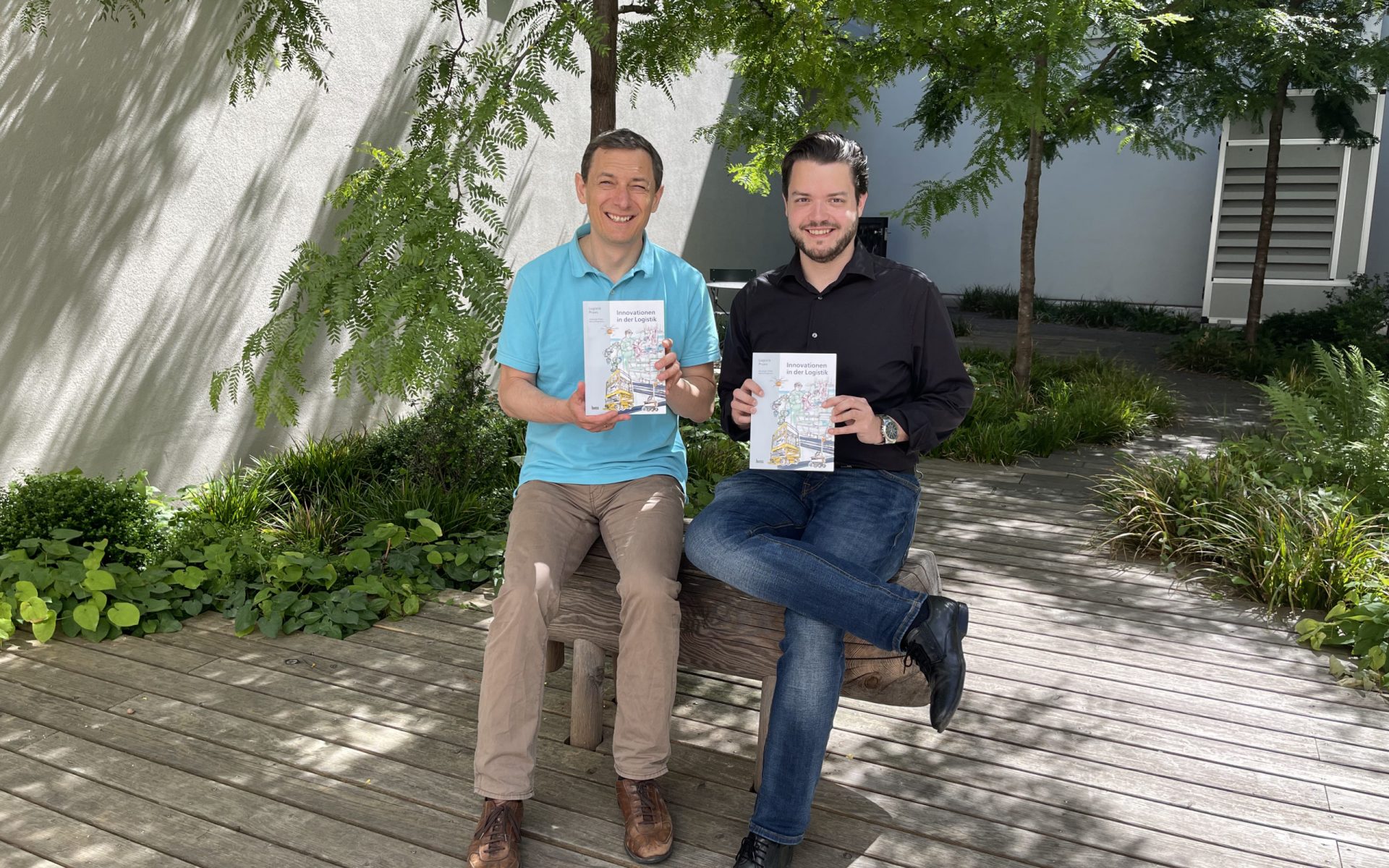 Learn more about the background of the authors Alexander Pinker and Marco Prueglmeier.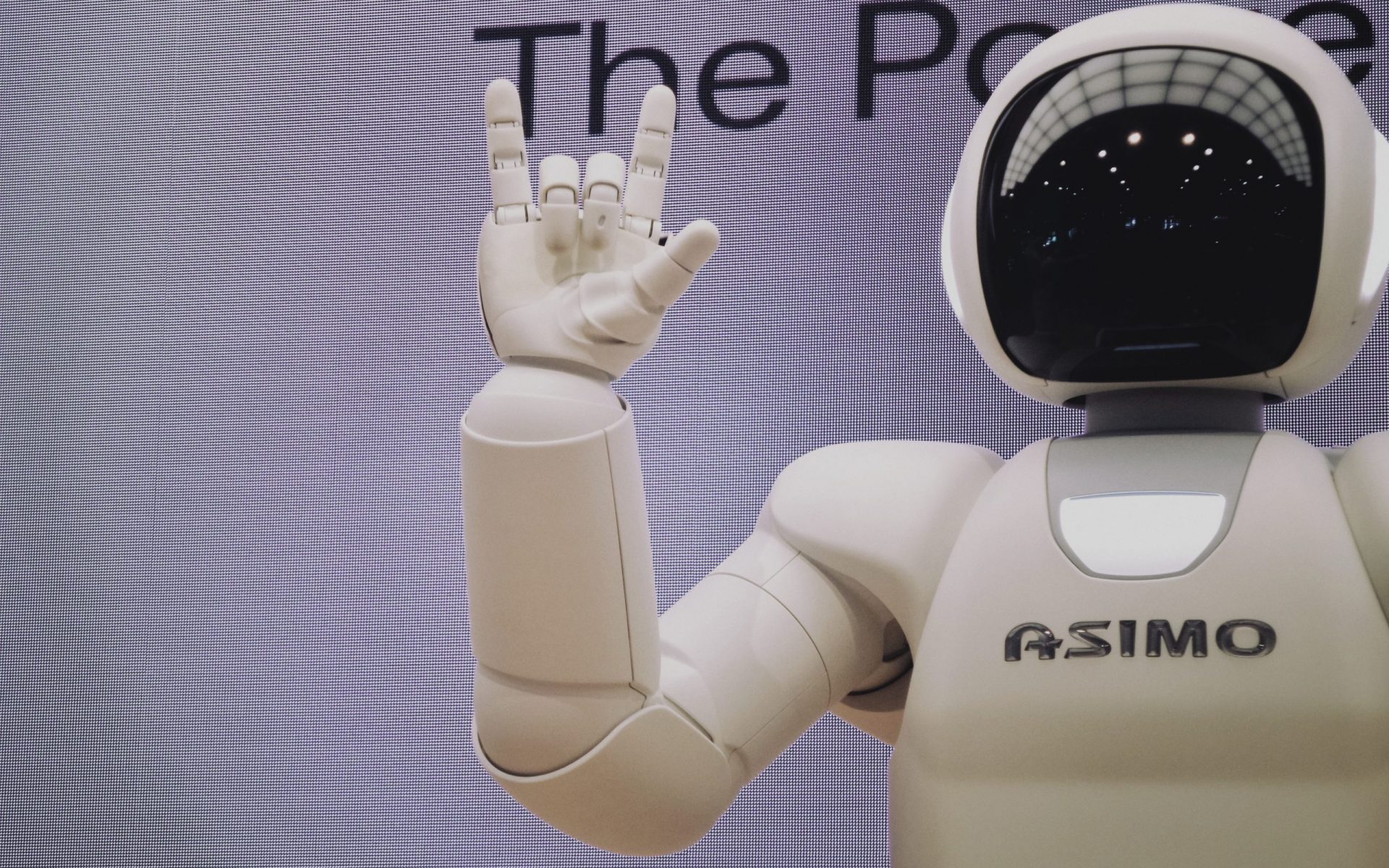 Find out more about our exclusive advanced training bundle on innovations in logistics here.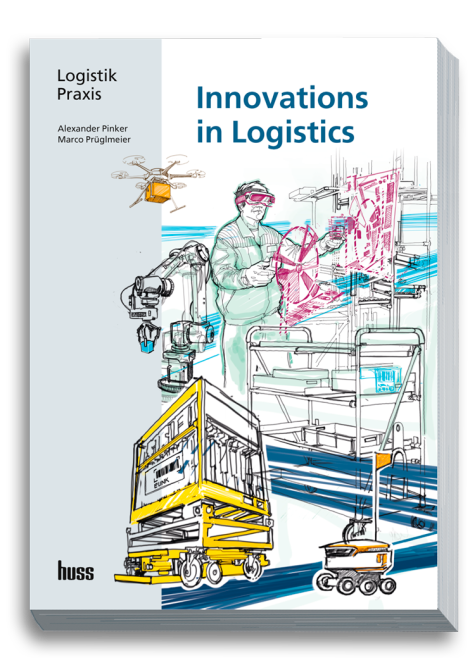 Technologies, innovations and trends in logistics develop faster than ever. The authors take the reader through a multitude of new technologies and future trends and describe the achievable effects. State-of-the-art IT and computer technology, additive manufacturing and cloud computing are just as much a part of modern logistics systems as autonomous mobile robots. Like modular construction kits, modern industrial systems are built from the most suitable technologies. Looking beyond the mere technology, the authors also illustrate the  role of project partners implementing such systems and, of course, humans in their working environment as users of the technologies.
 
The book is designed as a guide through the changes in the logistics sector and encourages its readers to dare innovations: with high practical relevance, a comprehensible overview of new technologies and their fields of application, clear advice for the solution-oriented introduction as well as concrete implementation of new technologies and finally a vision of where individual companies can develop to in the future. Be it in production with the associated logistics processes, or for the entire supply chain to the customer. The book is not only for large corporations, but specifically also for small and medium-sized enterprises that are open to innovation and want to drive new technologies in logistics forward.
Shape the innovation of logistics!
Our keynotes and lectures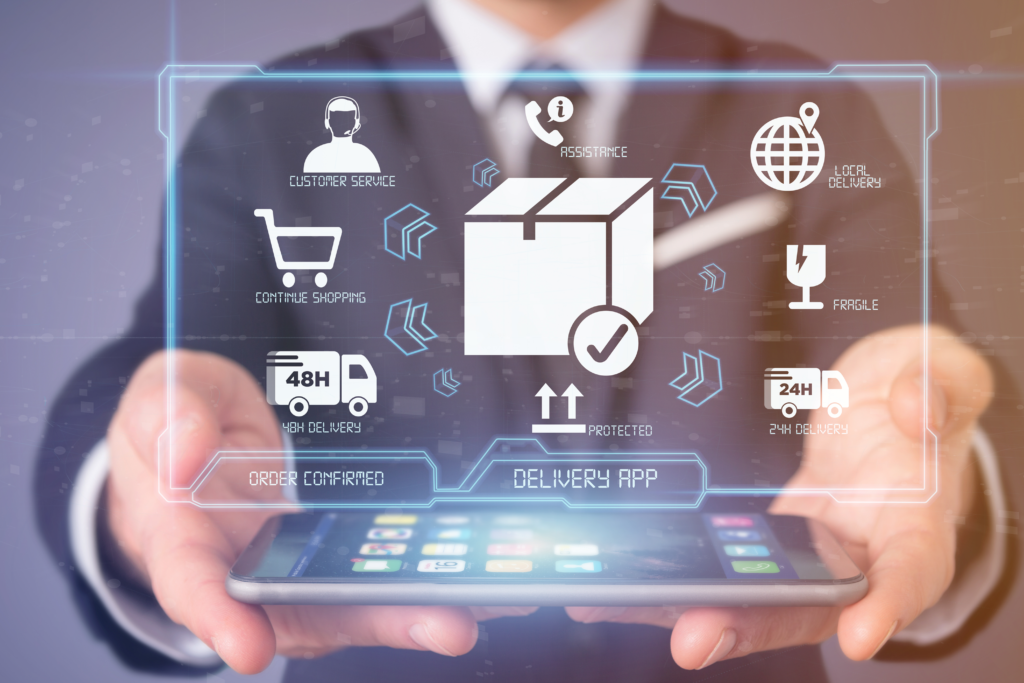 What awaits you in the book and in our courses
Alexander Pinker & Marco Prüglmeier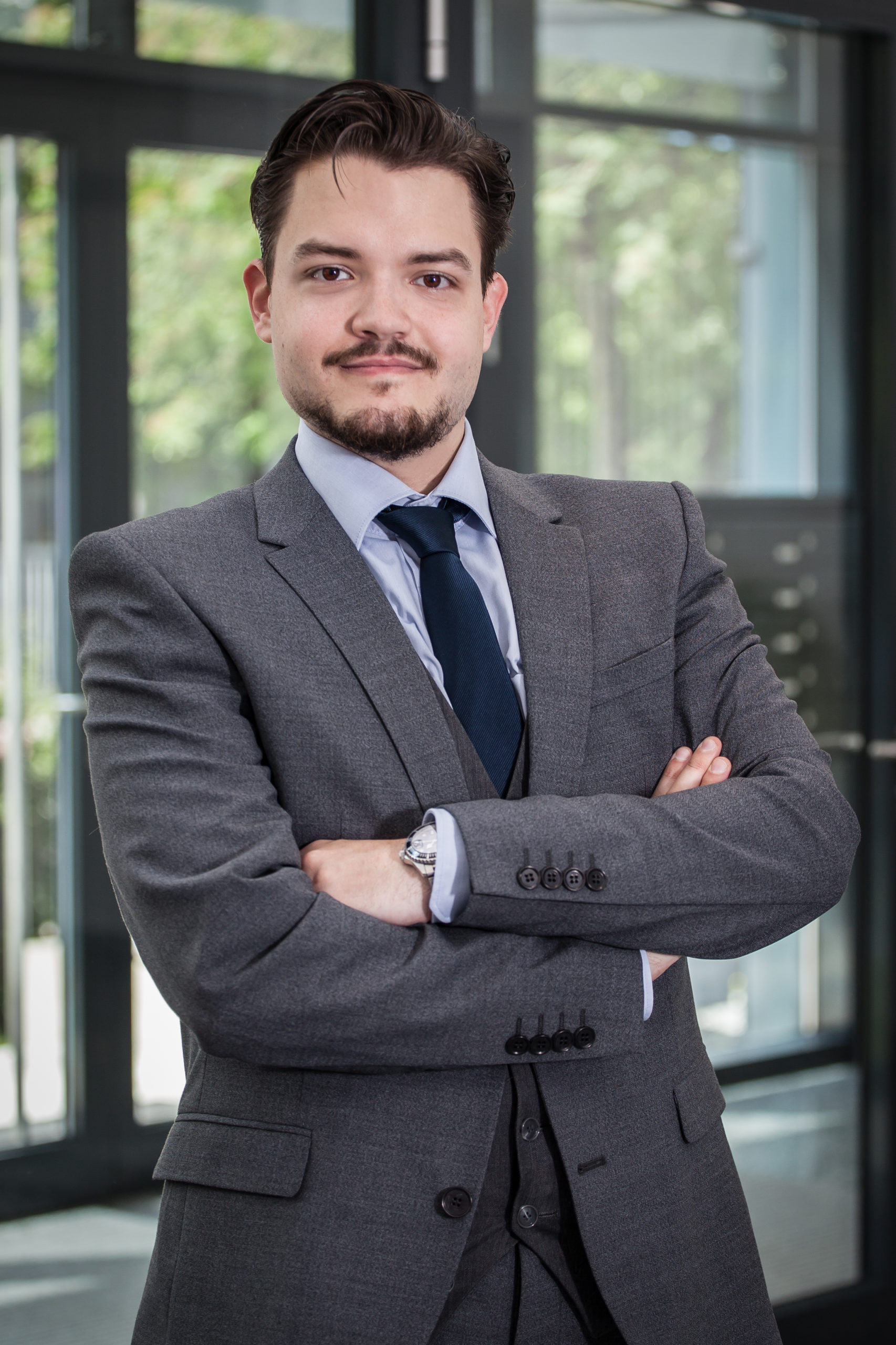 Innovation-Profiler & Future Strategist
Entertaining. Visionary. Universal.
Learning & Communications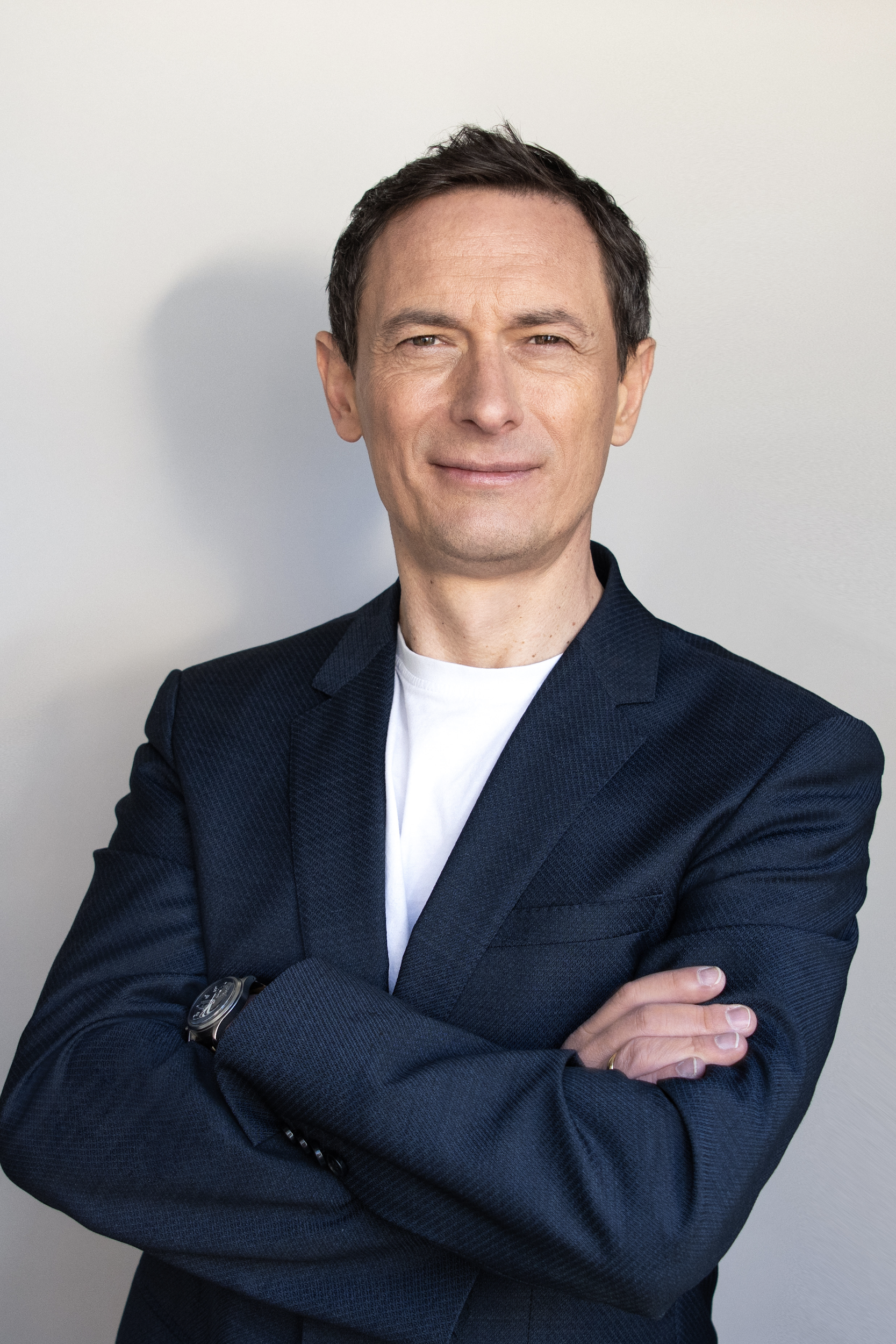 Logistics Expert & Innovator
Focused. Innovative. Creative.
Logistics Production Expert
Testimonials of the books
"As a "trained" production logistics specialist and also as chairman of the BVL, I am delighted with the commitment of the team of authors, who combine combines practical experience with strategic orientation. The book encourages you to develop your own visions, open up new areas of business and to dare to innovate."
"A clear This is a clear path, not only for large corporations, but also specifically for small and medium-sized enterprises. Medium-sized companies in particular are often very open to innovation and predestined for it, the pilots of new technologies in logistics. Have fun reading! Congratulations on this fine book, dear Marco, dear Mr. Pinker"
"Logistics is changing the world...and faster and faster. That's why it needs knowledge about it."
Do you have any questions or can we help?
You can find the book here